COLLIN COUNTY YOUNG ARTIST COMPETITION
DATE: January 12-13, 2024
(Friday late afternoon/evening and all day Saturday)
PLACE: Robinson Fine Arts Center

800 Alma Dr., Plano
Preliminary Rounds of the 2024 Collin County Young Artist Competition are closed auditions in front of two expert panelists in each category.
Up to 12 Finalists will be selected to perform a five-minute sample of their concerto movement and be adjudicated by PSO Assistant Conductor Shira Samuels-Shragg and two additional panelists. The public is welcome to attend and see these talented young musicians perform in the Finals! (No admission charge).
Three Grand Prize Winners will be chosen from the finalists to perform with the Plano Symphony Orchestra as featured soloists on March 16, 2024 at 8:00 PM at Christ United Methodist Church. Category prize winners and additional performance opportunities will also be awarded at the ceremony following the final competition.
For questions about the Young Artist Competition, please contact Dr. Jennifer Wheeler at jwheeler@planosymphony.org
Deadline for applications is 5:00 PM on Friday, Dec. 1, 2023.
Congratulations to Gladys Chan for decades of service as chair of the Collin County Young Artist Competition and her appointment as chair emeritus!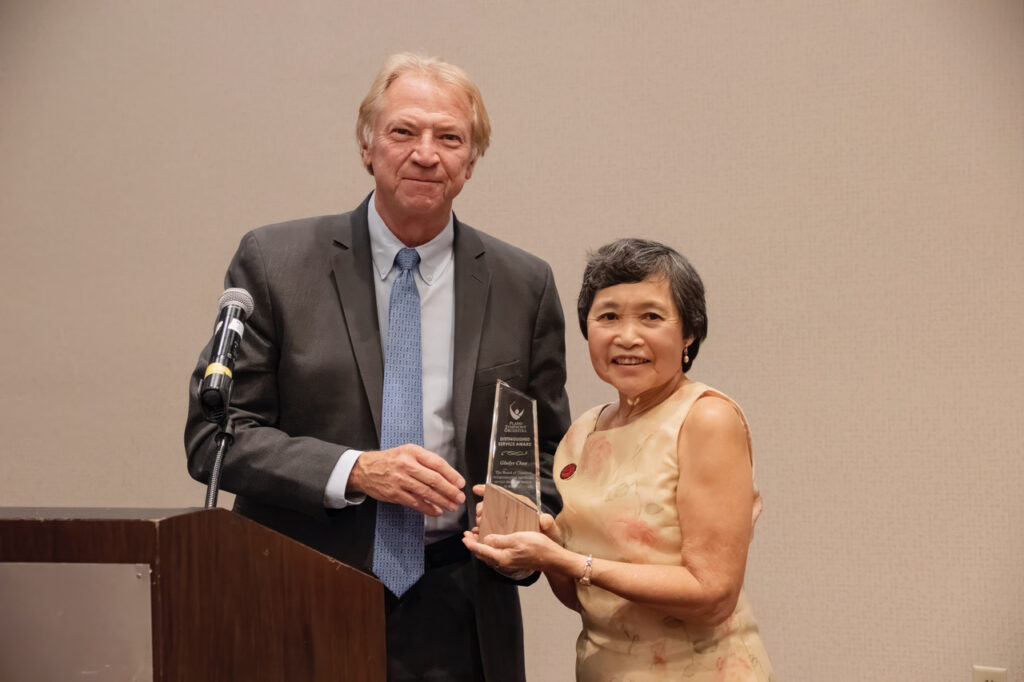 CONGRATULATIONS TO ALL THE WINNERS!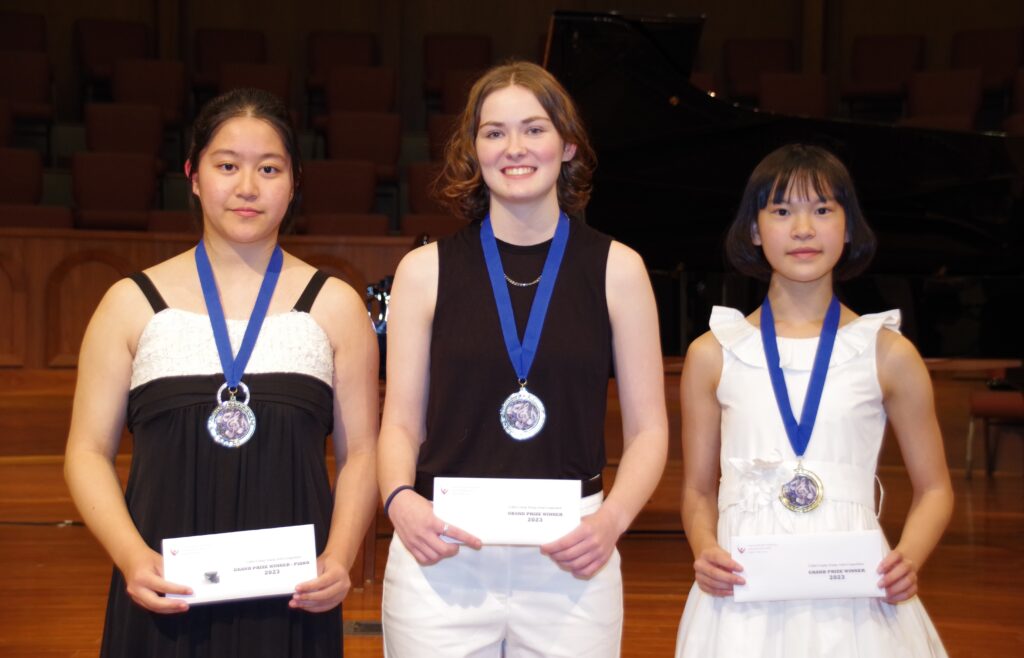 2023 GRAND PRIZE WINNERS:  Melody Guo (piano), Nicole Johnson (clarinet), Elim Wong (violin)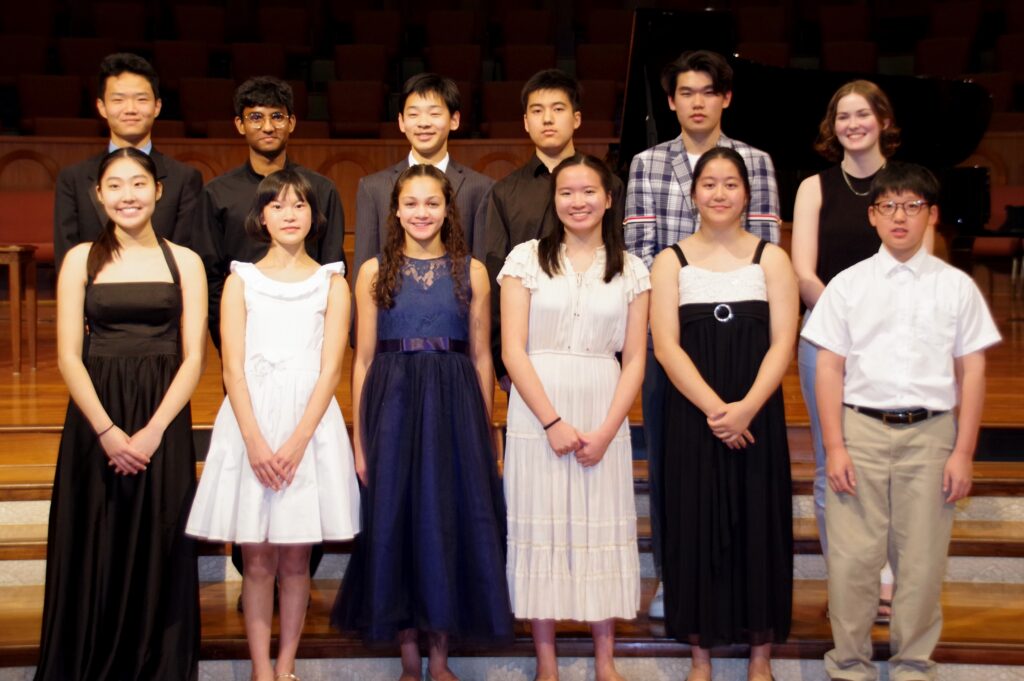 2023 FINALISTS (5 Strings, 3 Winds, 4 Piano)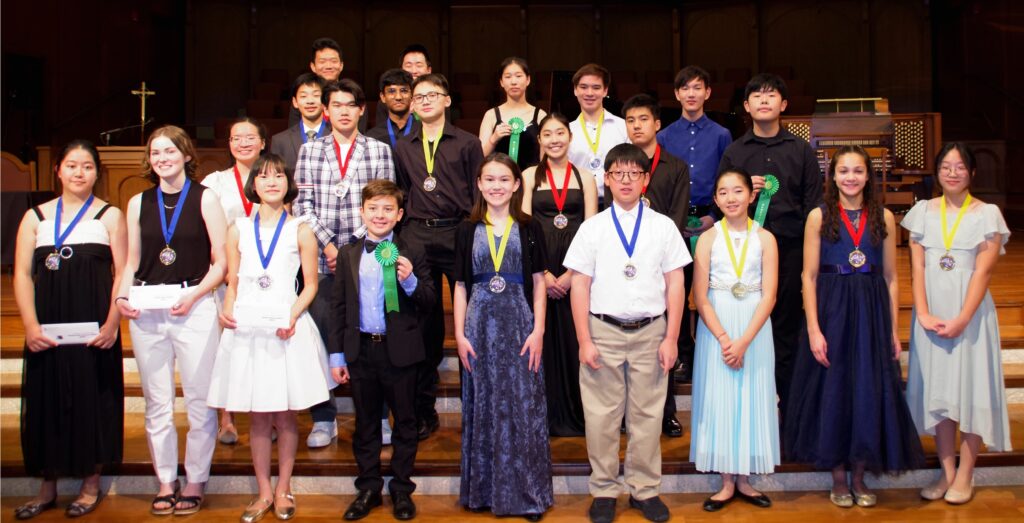 PLACE WINNERS (1st, 2nd, 3rd, and Honorable Mention)
(Photos by Marion Deaton)