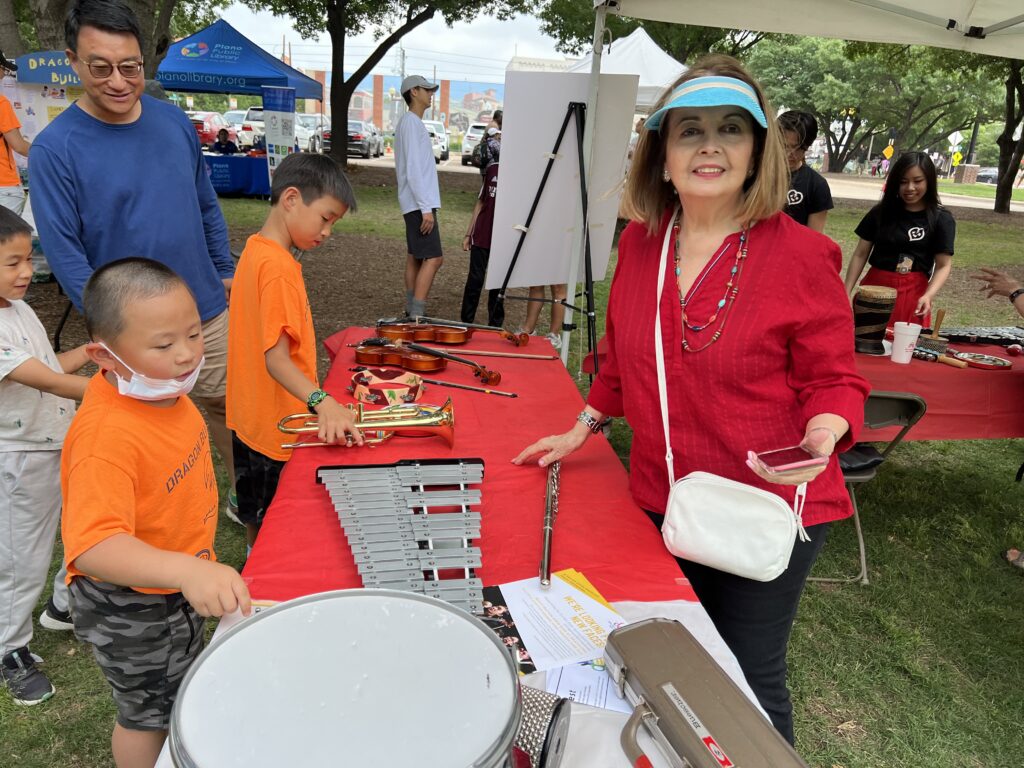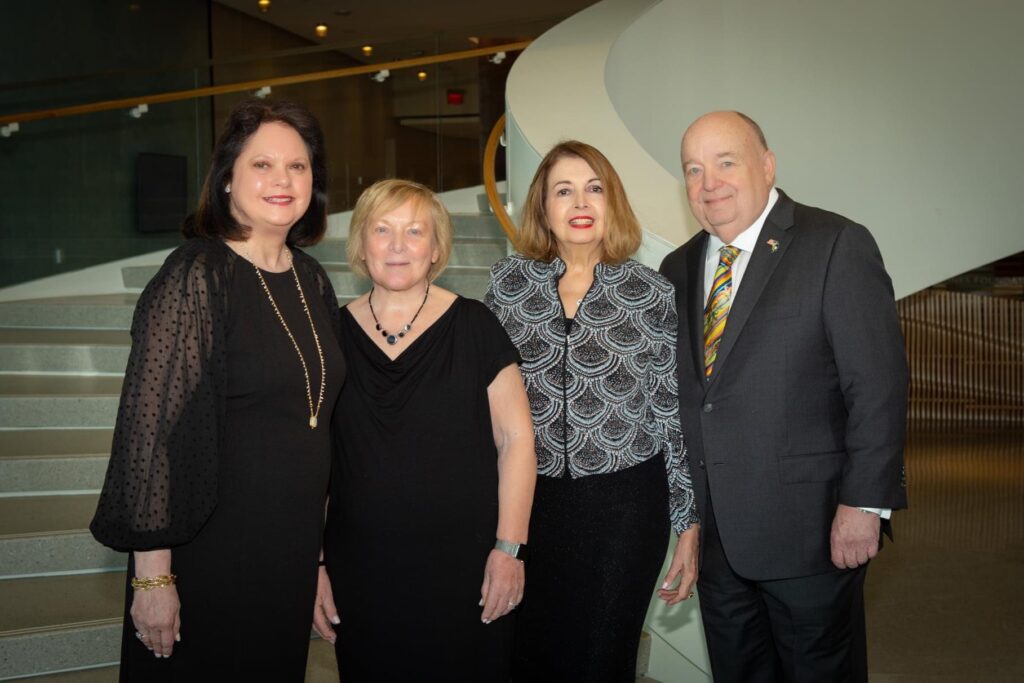 Janie Orr, Darlene Morford, Marcela Schweers, and Ralph Muse.
The Guild is the Plano Symphony Orchestra Association's volunteer support organization. Volunteers are the heart of the Plano Symphony Orchestra. Guild members assist with a wide range of activities and serve through the following committees:
Concert Services, Communications, Collin County Young Artist Competition, Guest Artist Hospitality, Education, Hospitality, Membership, Office Support, Gala Fundraiser, and General Fundraising
To be eligible for Guild membership, individuals must meet the following criteria:
Subscribe to the Plano Symphony Season
Donate at least $50 per person, $100 per couple
Volunteer for at least one of the above listed committees

You DO NOT need to be a member of the Guild in order to volunteer, but it is a great way to connect to other patrons and receive invitations to Guild events.
Volunteers for the APPLAUSE program range in age from 13 to 18 and serve as youthful ambassadors for the Plano Symphony in the community at concerts and special events. APPLAUSE volunteers receive credit for service hours performed in order to meet the requirements for service organizations like National Charity League, National Honor Society, Boy/Girl Scouts, and others.  Applause volunteers usher at concerts and other projects as needed.  Thank you for your service. 
For more information on how you can volunteer and sign up, please call or email:
Luis Rodriguez
Director of Artistic Operations
972-473-7262 ext. 123
lrodriguez@planosymphony.org