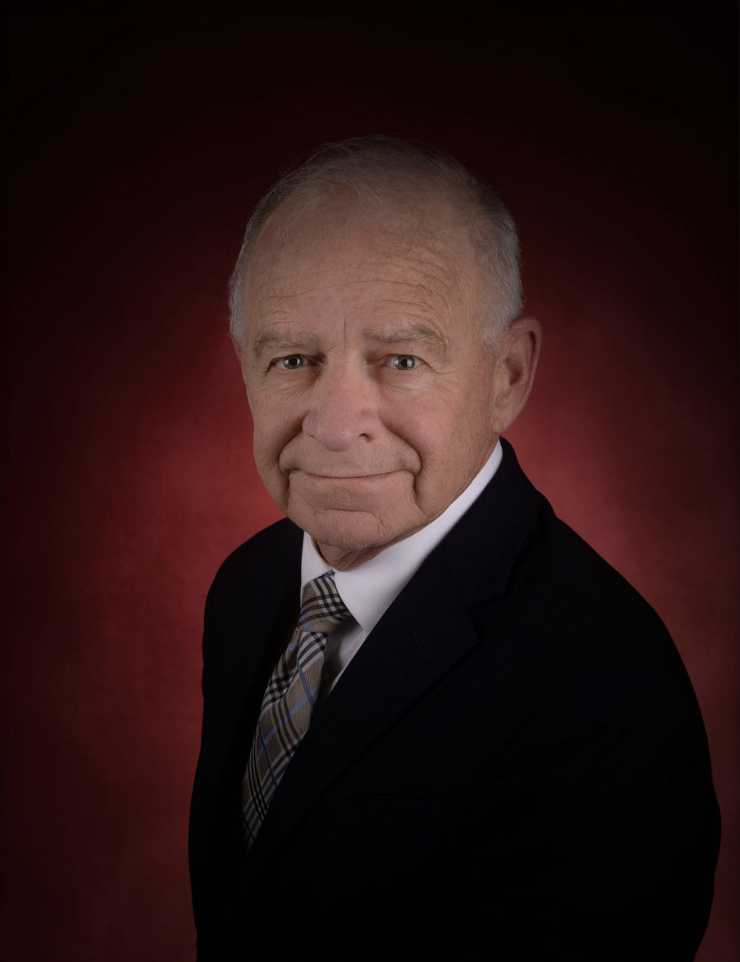 Executive Director and
Chief Development Officer
Gregory Patterson was appointed Executive Director of the Plano Symphony Orchestra in May 2022.  Prior to that, Gregory was the PSO's Director of Development.  Gregory's distinguished career in arts management has cover a wide range of areas from marketing and communications to development and executive management. 
Gregory served as Director of Public Relations and Communications for The National Ballet of Canada, touring extensively with the company across North America and Europe, including tours to New York City, London, Berlin, Paris, and Los Angeles.
In 1990, Patterson joined the English National Ballet in London, England, as the Director of External Affairs and Development under Artistic Director Ivan Nagy. Patterson was then hired as the Director of Public Relations at the Segerstrom Center for the Arts (formerly Orange County Performing Arts Center) in 1992. Patterson's role later expanded to include management of all the Center's series, from Broadway and Chamber Music to Jazz and Pop, and he was given the title of Vice President of Marketing and Communications.
Patterson has also served as Director of Marketing for American Ballet Theatre and for the Los Angeles Opera under General Director Placido Domingo. He was also the Director of Development and Marketing for the Atlanta Opera. North Texas residents might recognize Patterson from his nine-year tenure at WaterTower Theatre in Addison, where he worked as Director of Development and later, Managing Director. After forming Gregory Patterson Consulting, LLC in 2017, some of Patterson's clients included Kitchen Dog Theater, Bishop Arts Theater Center, and the Texas Nonprofit Theater Association, among others.
Gregory has won five Telly Awards (to honor excellence in marketing) including three silver and two bronze for work done for American Ballet Thestre, Los Angeles opera and Laguna Playhouse. He also won a Webby Award for best nonprofit website design for San Jose Theatre Company.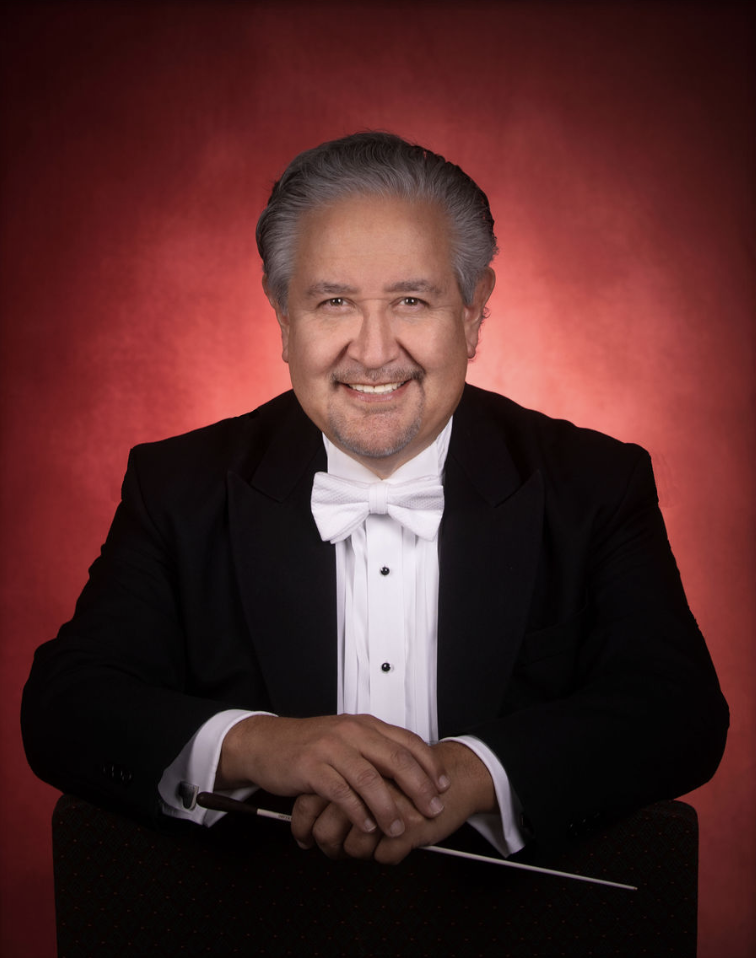 Tammy and Charles Miller Music Director and Conductor
A recipient of the 2012 "For the Love of Art" Lifetime Achievement Award, the 2012 "Man of the Year" award by New York based Madison's Who is Who, and the 2014 Sigma Alpha Iota International Music Fraternity's National Arts Associate award, Maestro Héctor Guzmán is Music Director of the Plano Symphony Orchestra, the Irving Symphony and the San Angelo Symphony in the United States. In 2004, he was declared winner of the "Seven Conductors-One Baton" International Conducting competition and appointed Music Director of the Jalisco Philharmonic in Mexico. Since 2010 and for the first time in its history, the Jalisco Philharmonic named him "Conductor Emeritus".  
As a guest conductor, Maestro Guzmán has appeared with all of Mexico's most prestigious orchestras, the San Antonio, Dallas, Wheeling and Phoenix symphonies and the Chicago Sinfonietta in the United States, the National Symphony of the Dominican Republic, the Collegium Orchestra of Prague in the Czech Republic, the Rszezow Philharmonic in Poland, the Japan Philharmonic, the Masan Philharmonic and the Gangsam Symphony in South Korea, Italy's Amadeus orchestra, Sinfonia Venetto, Milano Classica orchestra, Bari Symphony, San Remo Symphony, Pomeriggi Musicali orchestra of Milan and the Sinfonica de Murcia, Joven Orquesta de la Comunidad de Madrid and the Excelentia Orchestra in Spain. He made his operatic debut in 2005 with Rossini's Barber of Seville and his performance of the opera "Frida"in 2007, was considered the "best opera of the year" by the Mexican press. He has also appeared as soloist and recitalist in venues such as the Meyerson Symphony Hall in Dallas, the Spivey Hall Distinguished Artist Series in Atlanta, Olivet Nazarene University recital series and the cathedrals of Morelia, Guadalajara and Chartres, among others.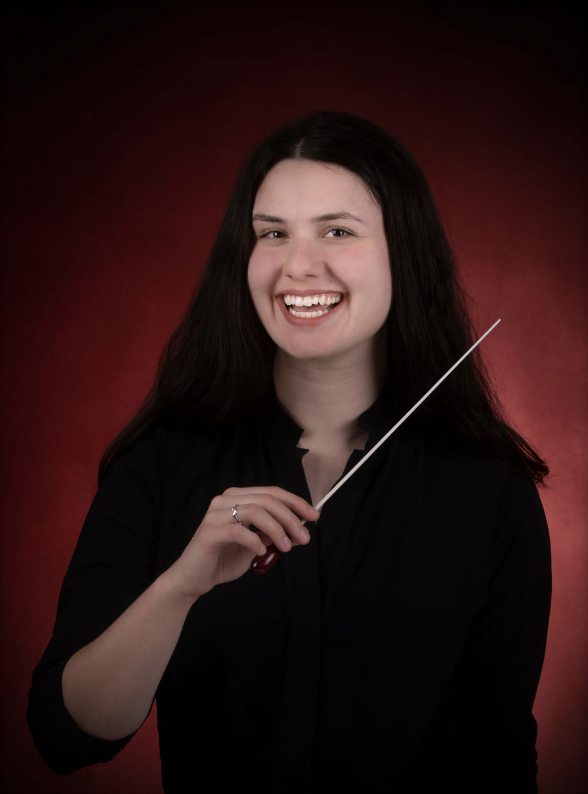 Tammy and Charles Miller Assistant Conductor
In July 2023, Shira Samuels-Shragg entered her second season as Plano Symphony Orchestra's assistant conductor, and began her new position as assistant conductor of the Spokane Symphony Orchestra. Recently, Shira guest conducted interdisciplinary concerts with the Spokane, Corpus Christi, and South Bend symphonies. She is passionate about sharing the wonders of music with young audiences and has led education concerts with the Plano and Spokane symphonies for over 23,000 students, served as cover conductor for Young People's Concerts with the New York Philharmonic, and co-founded Plano Symphony's Summer Youth Orchestra Camp. In May 2022, Shira graduated with her masters in conducting from The Juilliard School, and she holds a BA in Music from Swarthmore College.
Shira was honored to finish her studies at Swarthmore with a grant from the music department and the coveted Swarthmore College Oak and Ivy Award. She also enjoyed studying in workshops with such esteemed conductors as Miguel Harth-Bedoya, Octavio Mas-Arocas, Tong Chen, David Effron, and Gary Berkson, among others. During the summer of 2021, Shira was a fellow in the inaugural Conducting Academy at the National Orchestral Institute + Festival, where she studied with Marin Alsop and James Ross and was delighted to premier Just Dreams by Tyler Taylor.