LET'S MAKE BEAUTIFUL MUSIC TOGETHER!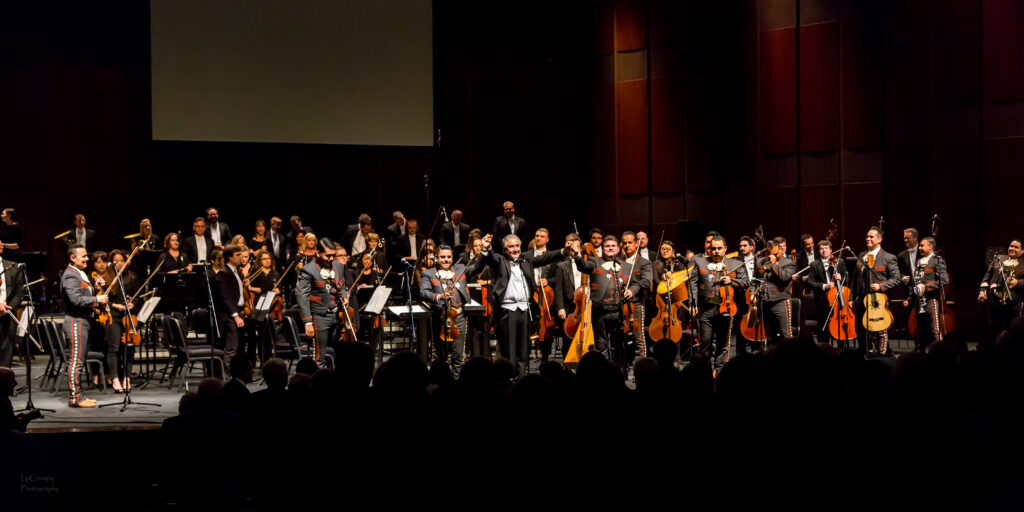 With the support of the City of Plano, we are uniquely positioned as a gateway to culture throughout North Texas. Over the past four decades, the PSO has introduced countless patrons to music that defines humanity. From universal classics to international folk songs, from iconic soundtracks to chart topping pop, from the concert halls to your home, the Plano Symphony Orchestra has music for every taste.
The award-winning PSO Guild is a vital part of the volunteer corps making all of our concert and community events possible. Recognized by Texas Association for Symphony Orchestras for their innovative leadership and fundraising events, the PSO Guild brings together some of the most passionate minds and community leaders from throughout Collin County.
In order to qualify as a member of the PSO Guild, individuals must meet the following criteria:
Donation of $50 or more
Be a current subscriber
Volunteer on one or more Guild committees

For more information, to secure your place as a Guild member, or to find your volunteer opportunity, please contact development@planosymphony.org
ANNUAL FUNDRAISING EVENTS
Get ready for a birthday party for the ages! This year's annual gala continues our 40th Anniversary Season of "Celebrating Connections" by uniting generations of PSO patrons. Save the date now for the PSO's annual gala on June 10.

Additionally, the PSO will hold a community-based musical event experience this year in collaboration with Plano restaurants and businesses to bring you the Symphony like you've never seen it before.