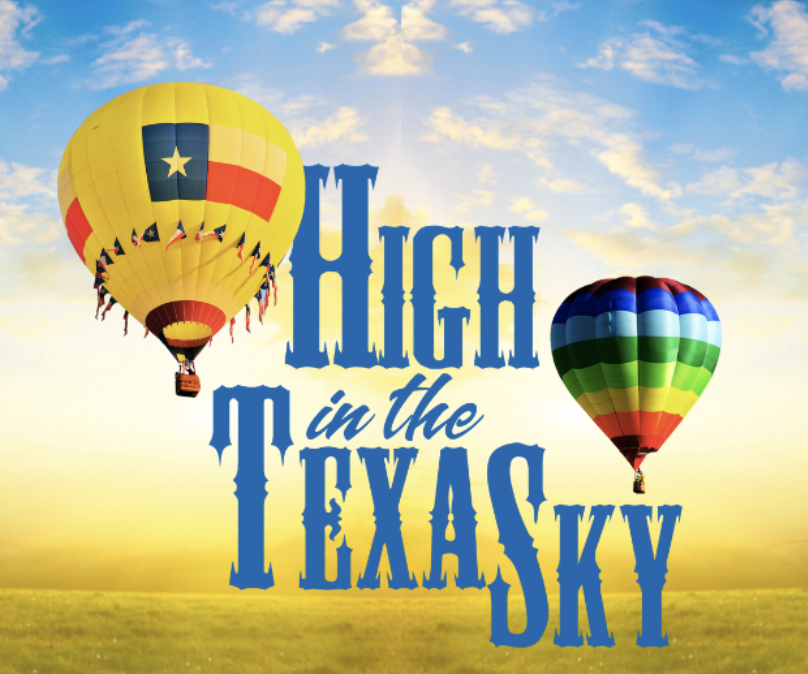 THE PSO AT THE PLANO BALLOON FESTIVAL
SEP 21, 2023 • 7:30 PM | Oak Point Park / Red Tail Pavilion
Tickets to the PSO's outdoor concert at the Plano Balloon Festival are now on sale! In partnership with the H-E-B | Central Market Plano Balloon Festival, the PSO is honored to once again play a role in opening this year's festival with a special outdoor community concert! General admission tickets, which provide access to the concert, are $10 per person, $5 for children age 12 and under and seniors age 65 and up.
There are a limited number of $50 VIP tickets available! In addition to admittance into the festival, these tickets come with Thursday VIP parking, prime seating for the 7:30 PM concert, and access to shade in the VIP tent at 6 PM prior to the performance.  We also have use of a golf cart this year for those patrons with mobility issues.
The PSO's appearance at the 2023 Plano Balloon Festival is made possible, in part, by H-E-B/Central Market and Dianne and Marion Brockette.