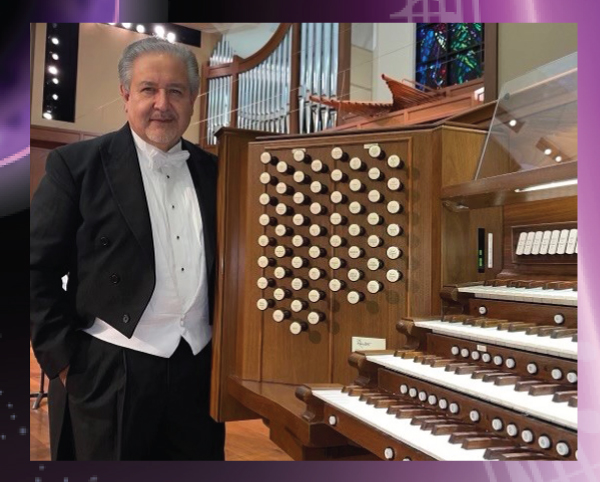 AN EVENING WITH HÉCTOR GUZMÁN AND FRIENDS!
Héctor Guzmán, Conductor
Tammy and Charles Miller Assistant Conductor Shira Samuels-Shragg, Conductor
Héctor Guzmán, organ
MARCH 16, 2024 • 8 PM | Christ United Methodist Church
This special concert features a rare performance by PSO Maestro Héctor Guzmán on the organ. Conducted by Shira Samuels-Shragg, the symphony will perform the colorful and imaginative work Concertino for Organ and Orchestra by M.B. Jimenez. The concert will also include performances by the three grand prize winners of the PSO's annual Collin County Young Artist Competition which always reminds us that the future of orchestra music shines brighter than ever!