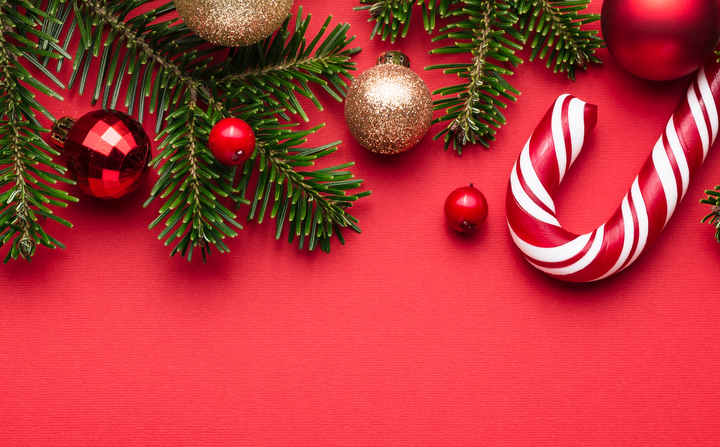 Sunday, DECEMBER 4, 2022
5 PM – 7 PM
Marcela & Ralph Muse Residence
$10.00 per person.
Purchase tickets below or by calling 972-473-7262 by December 2.
Valet parking will be available for FREE.
Please bring a bottle of wine or a gift card, valued at $25 or more, to support the June Gala event.