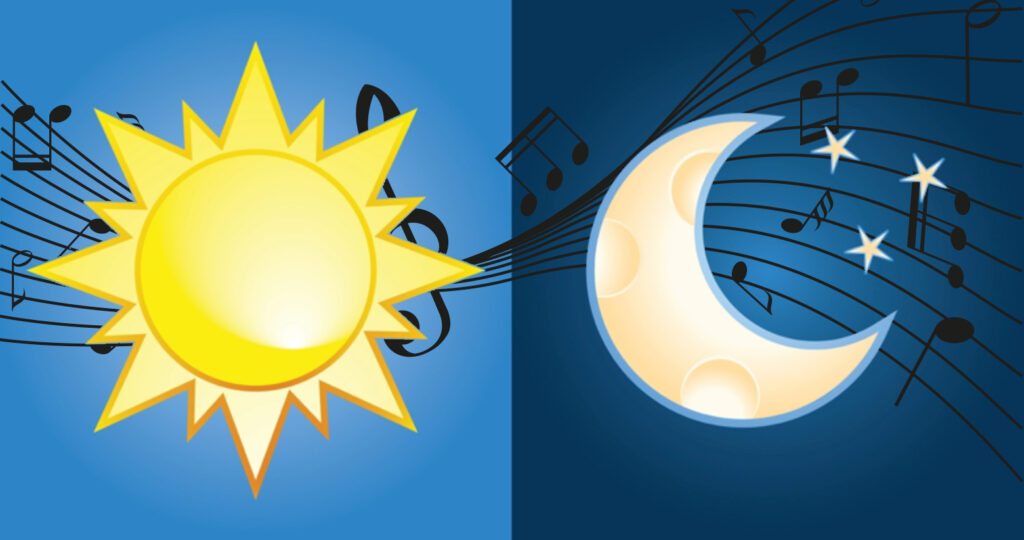 JUN 11, 2023 • 3 PM | North Texas Performing Arts

The Plano Symphony fun patch is available for purchase with your ticket order. The concert itself completes 2 of the 4 steps of the Junior Musician badge. If the troop is a Junior one you can order the official badge, and if not, you can purchase our fun patch for completing the steps on the worksheet at the concert.
Join a PSO trio for a summer beach party! Kids will join in the fun making music, dancing, and playing while learning about instruments and the orchestra. Bring a beach towel to enjoy music from the sand and sea including Moana, Teen Beach Movie, and more!