Learn from the best! The PSO is pleased to offer two summer camps to help your student fine tune their skills by learning from some of our outstanding musicians. A great opportunity to learn more about music and music performance!
Limited spots are available.
Full Orchestra Camp taught by PSO musicians

(Grades 9-12)
Dates: July 10-21 | Monday-Friday 1-5 PM
Final Concert: July 21 at 6 PM
Tuition: $200
(Grades 7-9)
Dates: July 10-14 | 9 AM-12 PM
Final Concert: July 14 at 6 PM
Tuition: $100
Strings, Winds, Brass, Percussion
Christ United Methodist Church, Plano
Auditions will be online via google form below.
Please record 1–2-minute technical selection and 1–2-minute lyrical selection.
Full range scale. 
No accompaniment necessary.
Percussion, please record 2-3 instrument selections.

Important Dates:
Rolling admission until all camp spots are filled
Students will be notified of status within two weeks of application date
Please do not purchase and register unless you have received an acceptance approval notification from our Director of Education, Jennifer Wheeler.
Please enter the name of the student in the Ticket Comment box which will appear during the checkout process.
Registration deadline June 16.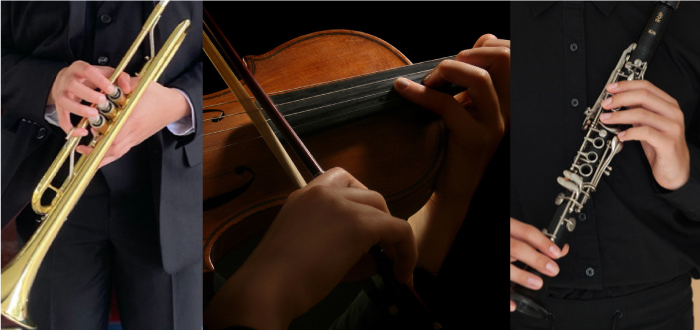 Chamber Music.
Electives such as film music, improvisation, conducting.
Private lessons with PSO musicians for additional charge.
COSMIC COMPOSITIONS: 
A FAMILY FRIENDLY MUSICAL EXPLORATION OF SPACE
Shira Samuels-Shragg, Conductor
July 15 at 7 PM at Christ United Methodist Church
Campers receive two free tickets with registration!
ABOUT THE CONDUCTOR: Earning a masters degree in conducting from Juilliard School, Shira Samuels-Shragg served in 2020 as music director for the world premiere of Cassandra, an opera by composer Thomas Whitman and poet/librettist Nathalie Anderson. Learn more.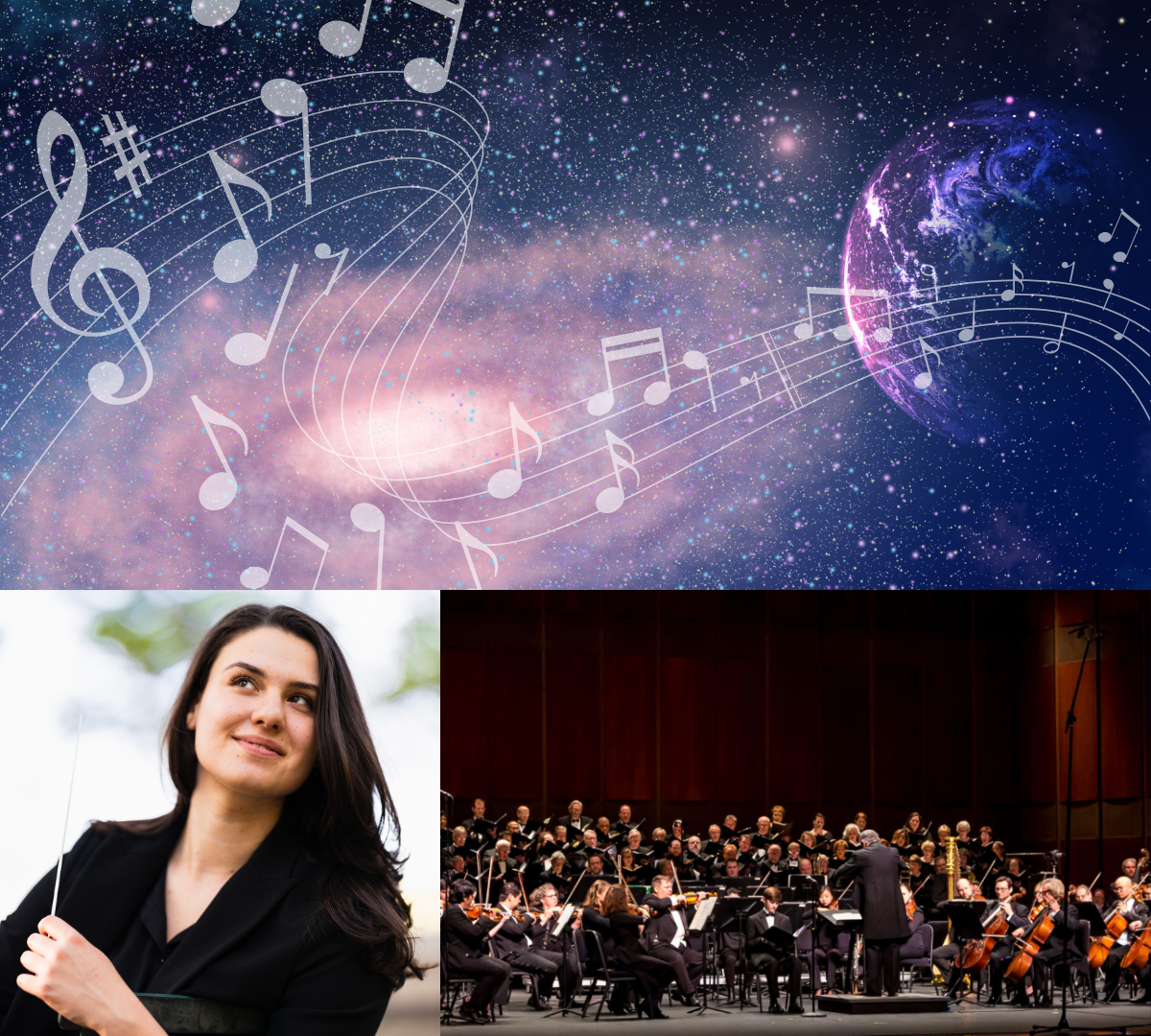 SPONSORED BY
Tammy and Charles Miller, Christina and Rudy Andrea, Carol and William Tempest, Nancy Freeman, Drs. Christine and Eric Hopkins and The City of Plano.