SCHOOL CONCERT EDUCATION PROGRAM RESOURCES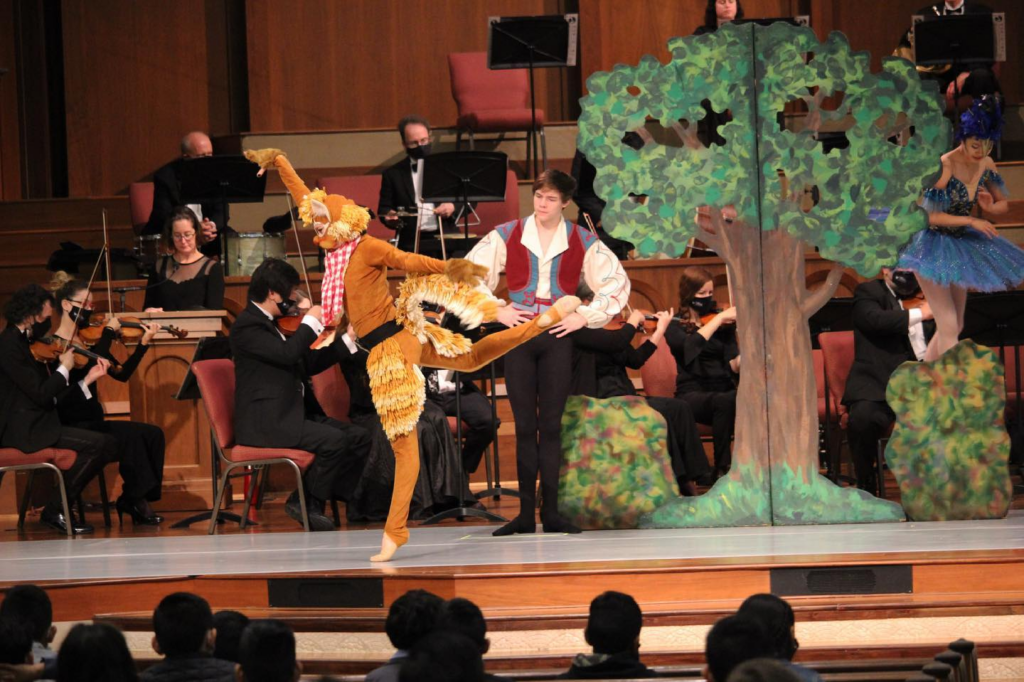 ABout The School Concert Education Program
One of the most exciting arts partnership programs offered anywhere, the School Concert Education Program is designed to be an integral part of the fine arts curriculum for elementary school students.
The School Concert Education Program Consists of:
An online multi-media presentation with teaching elements designed around the program's music and composers, complete with music excerpts and photos.
A symphony musician visit to each school prior to the concert to demonstrate and discuss their instrument and what it's like to be a professional musician in the orchestra.
A concert program for each student to take home describing the performance and listing sponsors and donors.
A concert experience field trip at the Charles W. Eisemann Center, given during the second semester. This is the culmination of the program.
Reinforced learning following the concert experience.