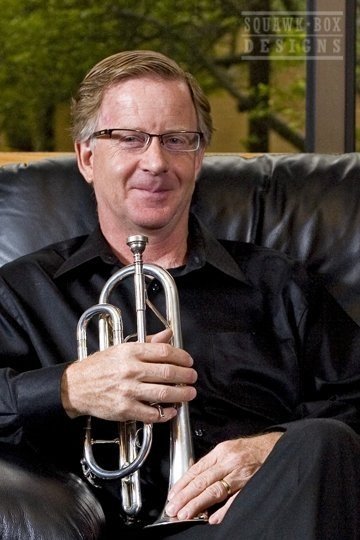 Principal trumpet with the Plano Symphony Orchestra.


Glen is also principal trumpet with the Irving Symphony Orchestra and performs with the Classic Brass Quintet. Glen also performs occasionally with the Dallas Bach Society, Dallas Opera, Fort Worth Symphony Orchestra, and Dallas Winds.


He earned an undergraduate degree from Indiana University.


Mr. Hummel performed with Bob Hope, B.J. Thomas, The Spinners and Doc Severenson and participates weekly in services at the Richardson Church of the Nazarene Orchestra.
He hand crafts furniture and plays soccer when not playing the trumpet.
He has two beautiful daughters: Molly and Anna.
He grew up in Elkhart, IN where they make trumpets.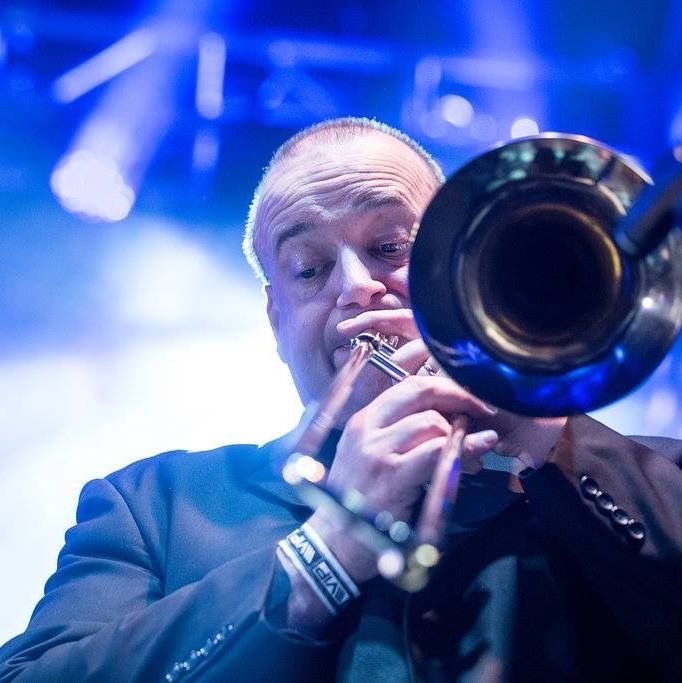 Simon was born in England and graduated from the University of London

He cruised the Mediterranean and Caribbean performing with the Cunard and Holland America Cruise Lines!

Simon regularly performs on trumpet, trombone, bass trombone, euphonium, and tuba!

Simon has performed and recorded for the BBC and PBS, Alfred and Hal Leonard and also with many artists ranging such as Andrea Bocelli, Wayne Bergeron, Phil Woods, Paul Anka, Doc Severinson, Johnny Mathis, Allen Vizzuti, Tom Bones Malone, Selena Gomez, Demi Lovato, The O'Jays, Hans Zimmer, Weird Al Jankovic, Martina McBride and Hugh Jackman.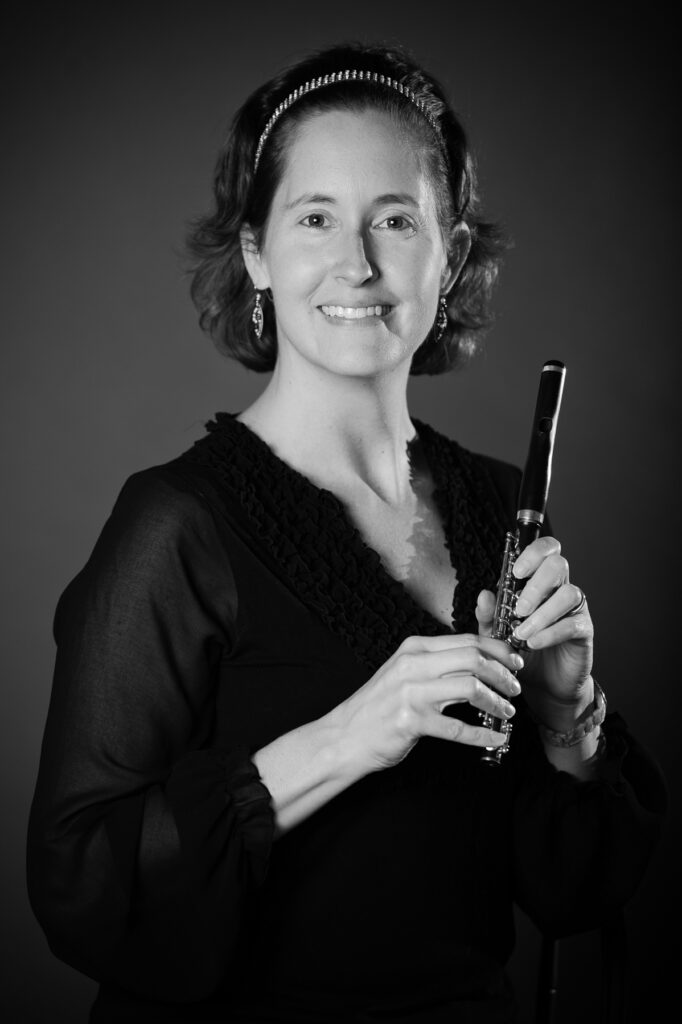 Piccoloist with the Plano Symphony Orchestra.


Currently teaches flute, music history, and music theory at Collin College and performs regularly with the Dallas Winds and Irving Symphony Orchestra.


Earned a doctoral degree from UT Austin where she studied with Marianne Gedigian, a master's degree from the University of Southern California under Jim Walker, and an undergraduate degree from UNT under Dr. Mary Karen Clardy.


Currently involved in the Healing Notes project that blends music therapy and concert experiences for seniors in Collin County.
Jennifer picked the flute in sixth grade because the case fit in her backpack!
Jennifer has three beautiful children who sing, play the oboe, and play the violin:  Elaina (17), Sophia (13), and Logan (10).
Jennifer has a dog, 2 cats, a guinea pig, and a fish.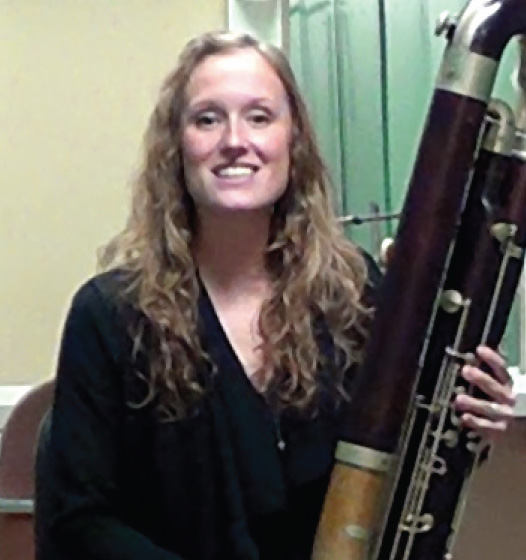 Bassoonist with the Plano Symphony Orchestra.


Plays principal bassoon in the Dallas Chamber Symphony, Las Colinas, Arlington and Garland Symphony Orchestras and frequently subs with the Dallas and Ft. Worth Symphony Orchestras.


Earned a master's degree from SMU where she studied with Wilfred Roberts and an undergraduate degree from Baylor.


Current projects include MusicProfessor.com, an online site for music lessons.
Leslie started piano at age 5, played the flute, sang in choir, and was drum major for her high school band.
Leslie has two beautiful children:  Callie and Gavin.
Leslie has a big black lab/poodle named Shiner Bach.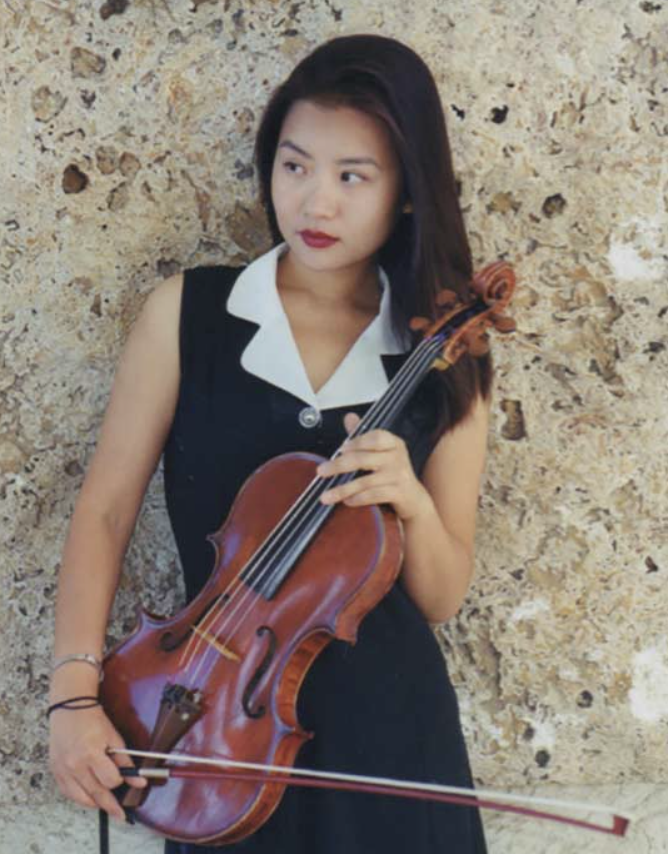 Violist with the Plano Symphony Orchestra.


Additionally plays with the Irving Symphony Orchestra as well as with the Dallas based Grammy nominated chamber ensemble Voices of Change. She also performs regularly with the Ft. Worth Symphony Orchestra.


Earned an undergraduate degree at the University of Southern California studying under Donald McInnes and Ralph Fielding. She later attended SMU while studying with Barbara Sudweeks, Associate Principal Violist of the Dallas Symphony Orchestra.


Has participated in masterclasses and chamber music coaching's with Yo Yo Ma, Andre Watts, Zubin Mehta, Alexander Treger, Evan Wilson, and Paul Philips.
She began playing violin in China at age 4.
She loves cooking all different kinds of food for her family.
She enjoys watching Dallas Mavericks games and listening to 80's rock with her husband (but not at the same time!)