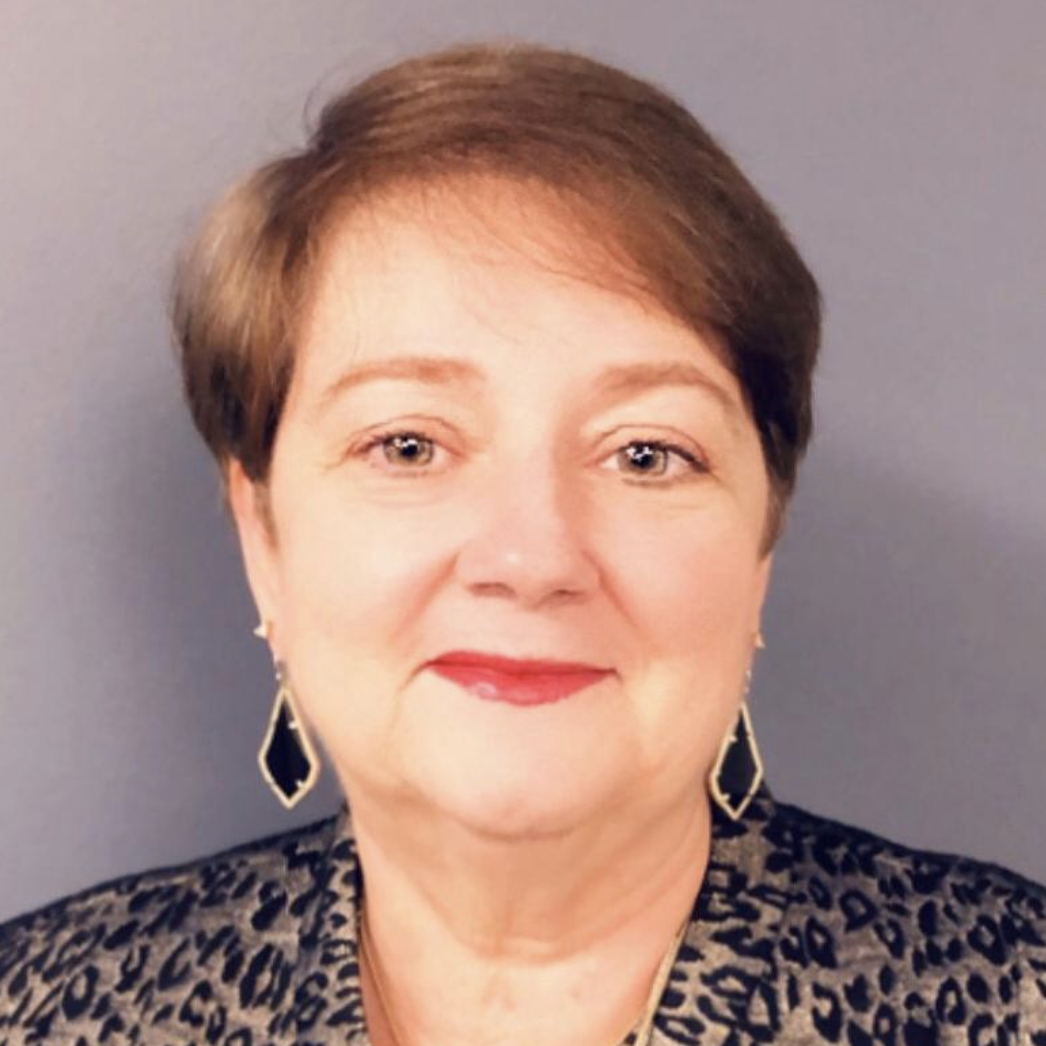 Plano, Texas (July 05, 2023)…Gregory Patterson, Executive Director of the Plano Symphony Orchestra, today announced that at a recent PSO Annual Meeting, the Board unanimously elected Brenda Mills as President as well as the election of returning and new board members and a new slate of officers. The Board voted to install the following officers: Brenda Mills, President; Nancy Freeman, Vice President; Marion Brockette, Secretary; Craig Barber, Treasurer.
The Board elected the following new Board members: Craig Barber, Arlene Johnson, David Orr, Bob Paton, and Tom Venner, and elected for a second term, Charles Miller, and Ryan J. Riggs.
The Board of Directors for 23/24 season will be, in addition to the officers previously noted, Bobby Baggett, Bret Boeger, Heather Carlile, Mary Jo Cater, Tim Dwight, C.F.A., Rebecka Ecker, Hillary Hansen, Arlene Johnson, Hal Kauffeldt, Dr. Doohi Lee, Mirna Lynch, Mike Mangum, Charlies Miller, *Marcela Muse, Ralph Muse, David Orr, Wanda Parker. P.E., Dr. Christopher Parr, Bob Paton, Ryan J. Riggs, Carlos Rodgriuez-Garcia, Christina Ryan, Tom Venner, and Sue Wood. Hector Guzman and Gregory Patterson, serve as *ex-officio members, along with the PSO Guild President, who is currently Marcela Muse.
The PSO also recognized the significant contributions of the following Board members whose terms have ended: Juliann Barnum, Deborah Hendrix, Christine Hopkins, Betty Muns, Bill Tucker
"I'm so pleased to welcome Craig, Arlene, David, Bob, and Tom to the PSO of Board of Directors," said Gregory Patterson. "I'm also thrilled that Brenda Mills has accepted the position of President of the Board. Her extensive background in human resources and management combined with her love for and support of the arts, in particular classical music, makes Brenda an ideal choice to serve in this important leadership role."
"We are also deeply grateful for the dedicated service of our outgoing Board President Marion L. Brockette," continued Patterson. "Marion has been instrumental in leading our new strategic planning process as well as being a vital liaison with leaders in our community, including the City of Plano. I am pleased Marion will continue to serve on the Board next year as Chair of our Strategic Planning Committee and Board Secretary."
I'm pleased to be serving on the PSO board alongside so many talented corporate and community leaders." said Brenda Mills. "This year will have brand new and returning board members joining the team. Including two Past Presidents, Craig Barber, and Arlene Johnson. Our future is brights as we look to the future with renewed confidence. I'm excited to be taking on this important role and to be able to partner with Hector and Gregory and my colleagues on the Board to continue to grow the PSO and its impact on music and music education our community."
Board President, Brenda Mills:
Brenda Mills has a BA and MBA from Texas A&M University in accounting. She is Vice President, Benefits at U.S. Anesthesia Partners. She is a native Texan and has lived in Plano since 1994 with her husband, Coby, and their two children, Dwight and Amanda. Brenda volunteers for several non-profit organizations. Brenda was on the PSO board from 2011-2017 and is returned to the PSO Board in 2018. She chaired the finance committee of the board from 2012/2013 season to the 2016/2017 season and been Treasurer from 2015/2016 season to 2016-2017 season.
Brenda became President-elect in 2022. She has served on the Gala committee for several years, including chairing the sponsorship committee on many occasions often exceeding fundraising goals and expectations. Brenda's interests include music, travel, dancing, and spending time with family and friends.
New Board Members:
Craig Barber is retired Telecom Sales Executive. His first ten years were spent at Northern Telecom, and then worked for a series of three small companies, Ascend Communications, SpectraLink, and Wayport, that were later purchased by Lucent Technologies, Polycom, and AT&T, respectively. He lastly spent 10 years working for AT&T as a Director of Business Development. Prior to working in telecom, he earned his Chemical Engineering degree at Georgia Tech and an MBA at the University of North Carolina. Craig served an initial term on the PSO Board of Directors beginning in 2015, and, served as President of the Board of Directors from 2019 to 2021.
Craig is a Yankee raised by Southern parents, having been born in Shreveport and raised in Baltimore. He has lived in the Dallas area for the majority of the past 33 years, where he met and married his wife Jan and raised their son Brandon. Outside of work, Craig has held active leadership, financial, and teaching roles at Legacy Church. He and Jan have been patrons of the Plano Symphony for many years, and Craig also actively volunteers for the North Texas Food Bank. In his spare time he'd rather be babysitting his granddaughter, and after August 2023, his new-born grandson.
Arlene Johnson is the president of Sinequanon Group Inc. (SGI) and is an internationally known speaker, author, and consultant. Leveraging her business background and implementing her performance processes, executive teams have maximized the value of change initiatives, and sales organizations have exceeded metrics on revenue growth.
Arlene is involved in philanthropic work. She served on the AMF Board and was Board President for the Plano Symphony Orchestra; Director for USNC-UN Women, Dallas Chapter; board executive for the Dallas Chapter of the United Nations Association, and the Sales and Marketing Executives Association. She holds certifications from Vantage Partners Harvard Negotiation Project, Pritchett Change Management Consultants, Australia's Conflict Resolution Network, and others.
David Orr is a Senior Consultant with over 35 years of service in Upstream Oil & Gas. The last 17 years at Accenture currently as Associate Director of their North American Resources Practice. He has spent the majority of his career building and implementing ERP Software solutions in the Oil and Gas Industry. He was President and Founder of Artesia Data Systems, an Oil & Gas Software firm. He has led Business Development in the Energy Industry and US Federal clients, resulting in over 60 ERP, Land, and Production implementations and BPO Contracts. David holds a B.B.A. in Accounting from New Mexico State University, where he was named Distinguished Alumni. He is married to Janie Orr, a long-time PSO Board member and former President of TASO.
Bob Paton is a financial professional with a CPA and proven experience in chief financial officer functions. Bob worked for a major US hotel chain, aiding in opening new properties, training staff, serving as an interim manager, and providing management experience to struggling properties. He is active in a local Corvette club and served in several officer positions. He has a BBA in Accounting from the University of Texas Arlington and his a Licensed Texas CPA. Bob is a longtime PSO subscriber, a Virtuoso Society member, and Guild member since 2014
Tom Venner is the Creative Director at GK3 Capital, Robbinsville, New Jersey. He provides strategic direction and oversight for all creative work for our clients. Tom seeks excellence in communications in service of client growth goals. Tom has over twenty-five years of experience as an art director and creative director.
Tom has also worked with major corporations including AT&T Business, CapitalOne, and MGM Entertainment. At AT&T Business, he led the design and art direction of C-suite executive presentations for US and international audiences. Tom's team created technical and educational presentations and events highlighting company innovation, technology, and leadership. Tom is an active community leader having served on many nonprofit boards including the ArtCentre of Plano and Leadership Plano. He served on the City of Plano Cultural Affairs Commission and was Commission Chair from 2017-2019. He is a graduate of Leadership Plano in 2016.