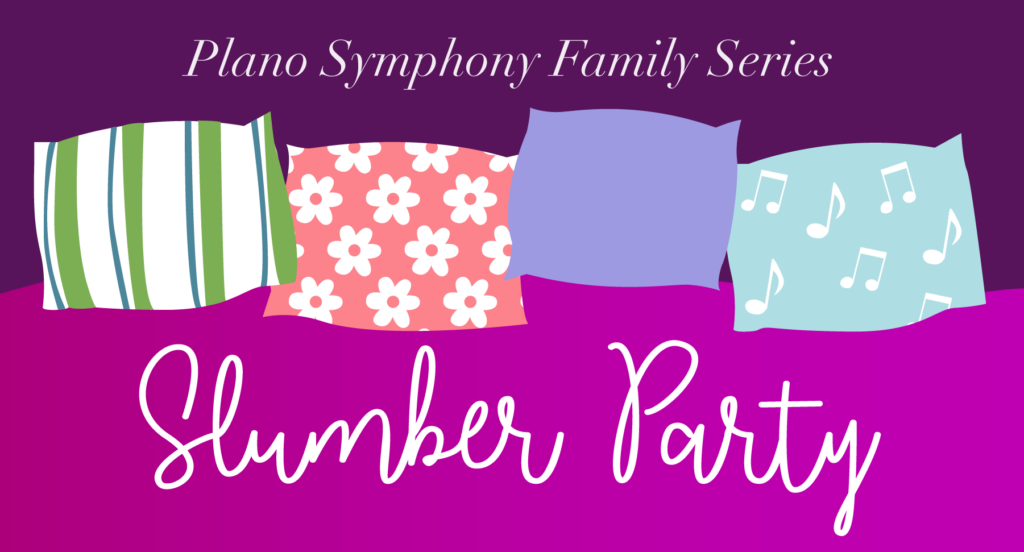 JAN 29, 2023 • 3 PM | Prosper's Rock Hill High School
FEB 5, 2023 • 3 PM | Christ United Methodist Church in Plano

The Plano Symphony fun patch is available for purchase with your ticket order. The concert itself completes 2 of the 4 steps of the Junior Musician badge. If the troop is a Junior one you can order the official badge, and if not, you can purchase our fun patch for completing the steps on the worksheet at the concert.
Join the PSO woodwind quintet, cello and piano for slumber party fun! Wear your PJs and participate in this family concert featuring young actors and dancers bringing the music to life! Kids will learn about classical music and instruments as well as listening to some of their favorite movie music from Encanto, Frozen, and more!