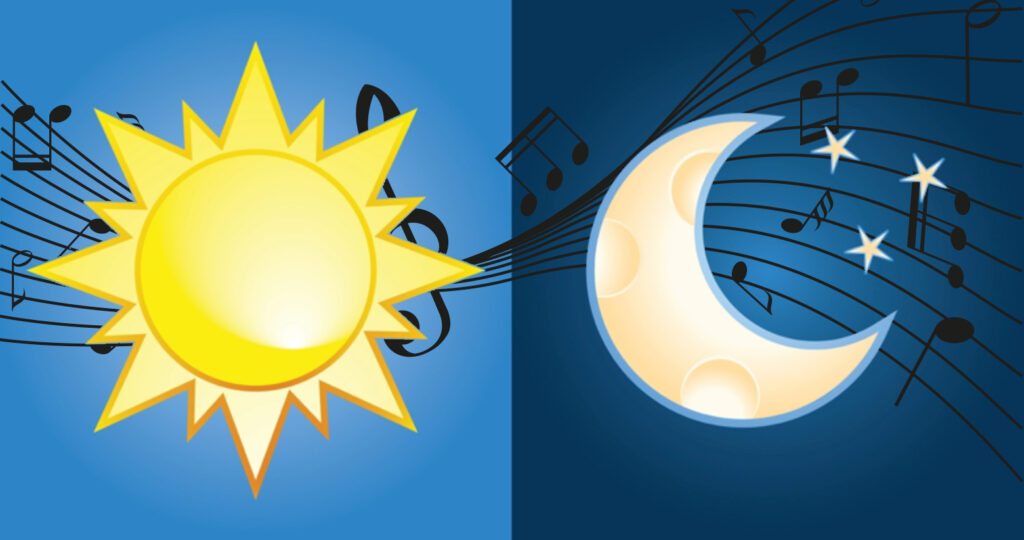 APR 2, 2023 • 3 PM | McKinney Performing Arts Center
APR 30, 2023 • 3 PM & 4:30 PM | Courtyard Theater

The Plano Symphony fun patch is available for purchase with your ticket order. The concert itself completes 2 of the 4 steps of the Junior Musician badge. If the troop is a Junior one you can order the official badge, and if not, you can purchase our fun patch for completing the steps on the worksheet at the concert.
This concert features the PSO brass quintet and percussion, marionettes, and dancers to transport you to the ball. Come dressed in your prince and princess attire to join in the fun! Kids will learn about classical music and instruments as well as hear music from Beauty and the Beast, Star Wars, and more!