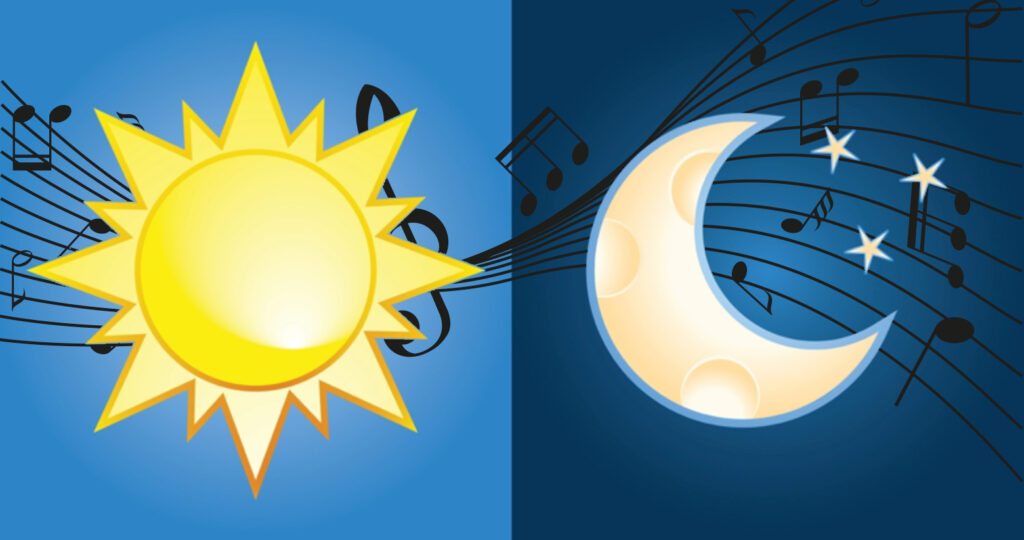 APR 2, 2023 • 3 PM | McKinney Performing Arts Center
APR 30, 2023 • 3 PM & 4:30 PM | Courtyard Theater

This concert features the PSO brass quintet and percussion, marionettes, and dancers to transport you to the ball. Come dressed in your prince and princess attire to join in the fun! Kids will learn about classical music and instruments as well as hear music from Beauty and the Beast, Star Wars, and more!